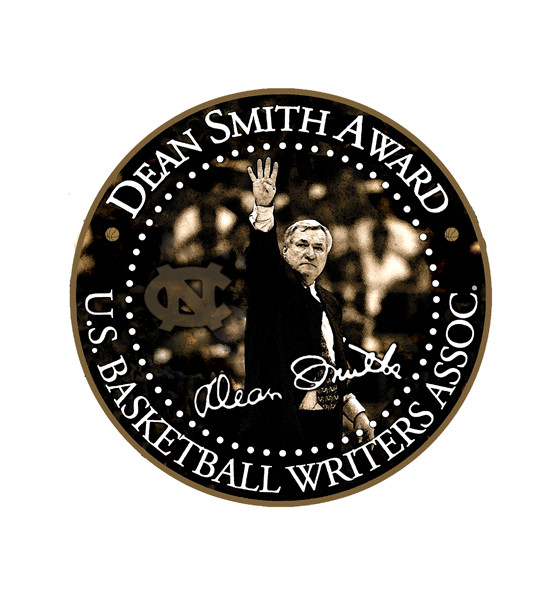 USBWA Dean Smith Award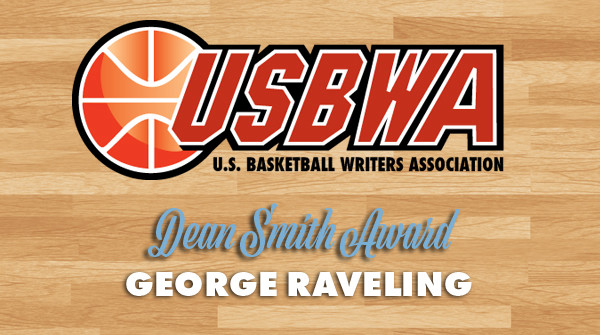 The Dean Smith Award was created by the USBWA in 2015 to honor the late North Carolina coach. It is a presented annually to an individual in college basketball who embodies the spirit and values of Coach Smith. The award recognizes individuals for more than just wins and losses.
"We are proud to honor the legacy of Coach Smith," said USBWA past president Pat Forde. "Dean Smith was not simply a coach who won, but a coach who educated outside the gymnasium, who demonstrated a concern for his players beyond their athletic abilities, who had an active voice on social issues and was an agent for positive change.
He was a great role model for his peers and for future generations." Smith coached 36 seasons at North Carolina, winning two national championships and an Olympic gold medal and appearing in 11 NCAA Final Fours before retiring in 1997. He passed away in February 2015 at the age of 83.