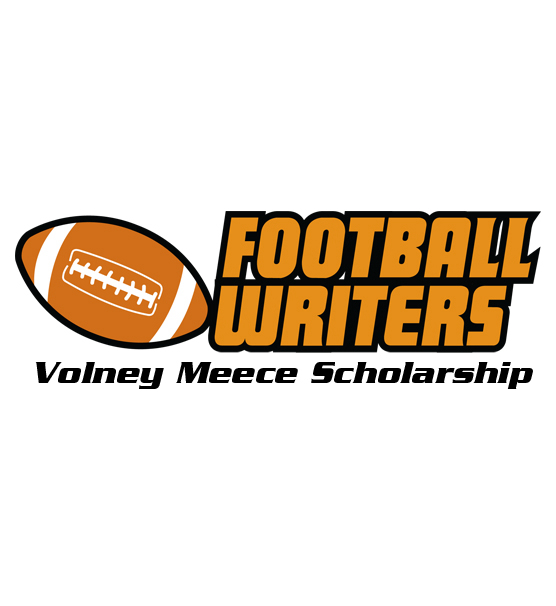 FWAA Volney Meece Scholarship
The Volney Meece Scholarship is awarded annually by the Football Writers Association of America and named for the late Volney Meece. Meece served 22 years as the FWAA's executive director and was the organization's president in 1971.
The scholarship is a $1,000 annual grant for four years. It is given to a deserving son or daughter of an FWAA member.
For more information about the Volney Meece Scholarship, contact Dave Sittler at davesitt@aol.com.
About Volney Meece...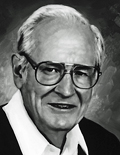 Volney Meece was a highly regarded and respected sports reporter and columnist for The Daily Oklahoman and Times for more than 41 years. Meece, also executive director of the Football Writers Association of America since 1973, died of a heart attack on June 26, 1995 at the age of 70.
Meece was born January 23, 1925 in Tonkawa, Okla., and died while attending the College Sports Information Directors of America Convention in Black Hawk, Colorado. He graduated from the University of Oklahoma, Northern Oklahoma Junior College and Tonkawa High School.
In 1962, Meece wrote a book, "Thirteen Years of Winning Oklahoma Football Under Bud Wilkinson." He was named the Oklahoma Sports Writer of the Year of 1962. In 1974, he was presented the Jake Wade Award for sports writing and contributions to college athletics from the College Sports Information Directors. In 1991, he was named an honorary member of the University of Oklahoma Football Letterman's Association.
Meece had a "lifetime pass" to any major league ballpark, awarded by the National Association of Professional Baseball Leagues. He was the first Oklahoma Sportswriter of the Year honored by the National Sportscasters and Sportswriters Association in 1962. He was awarded honorary membership in the American Football Coaches Association in 1990, and the Orange Bowl Committee in 1991.
— Source: Oklahoma Sports Hall of Fame